So its sunday...
I was just sitting in the house watching West brom Vs Man city, a pretty boring game to be honest. Although one of the city strikers looks like Zippy from rainbow which was quite funny.
I decided to dust away the cobwebs and look at some sketchbook work from the past...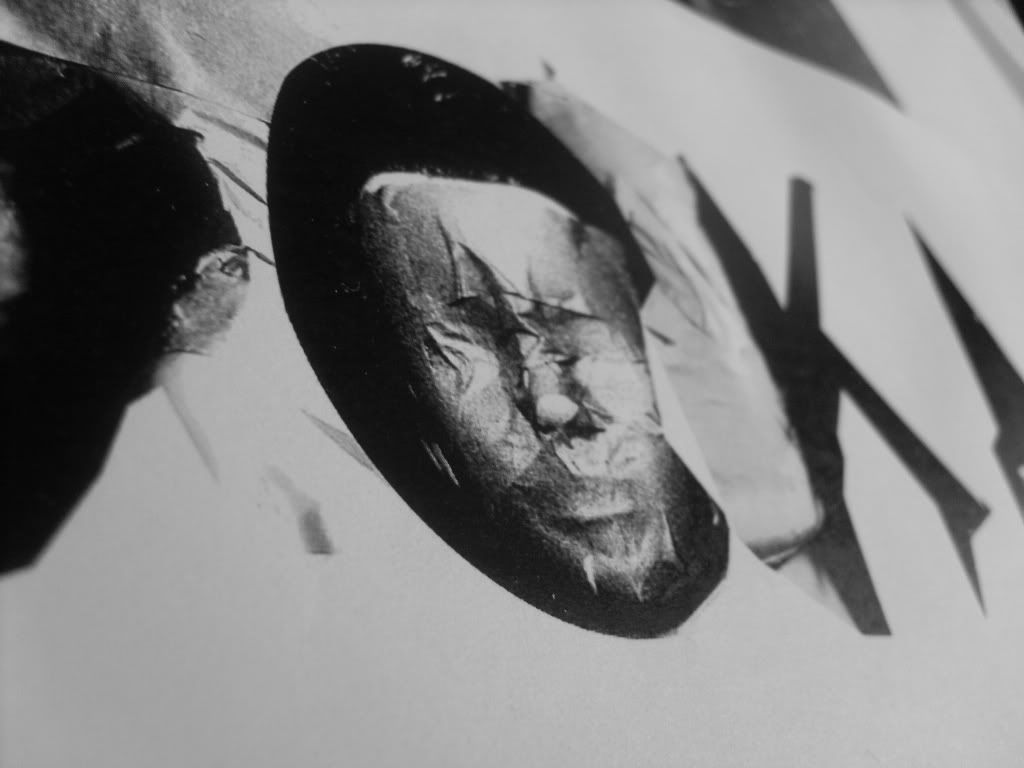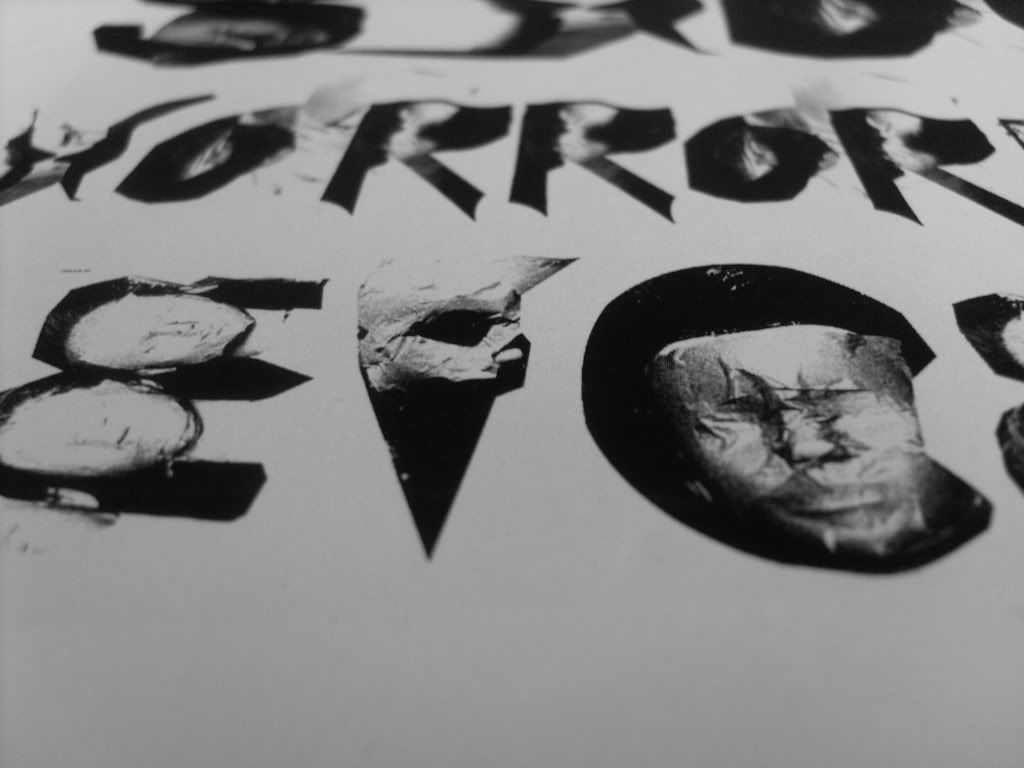 This of one of three posters I made for D&AD competition which was to design a horror festival poster. I recall covering mannequins with brown gum tape and photographing them in a studio. Then I picked out typographical shadows and cut these out in photoshop. An M/M paris type face was a big inspiration that gave me the idea for this.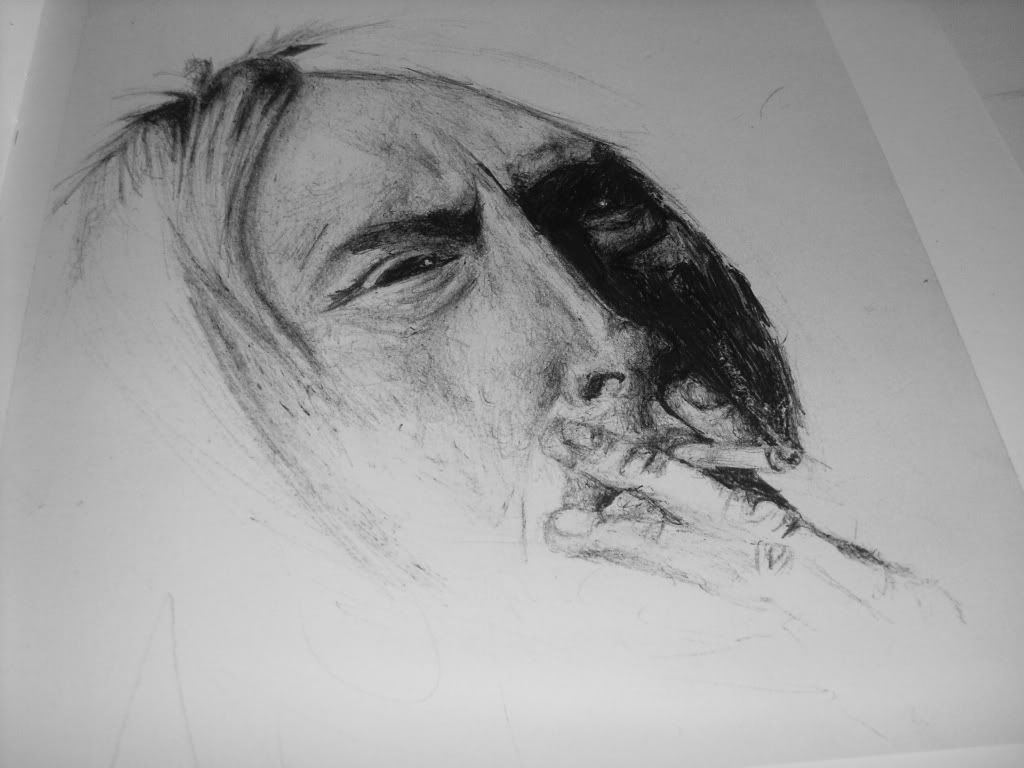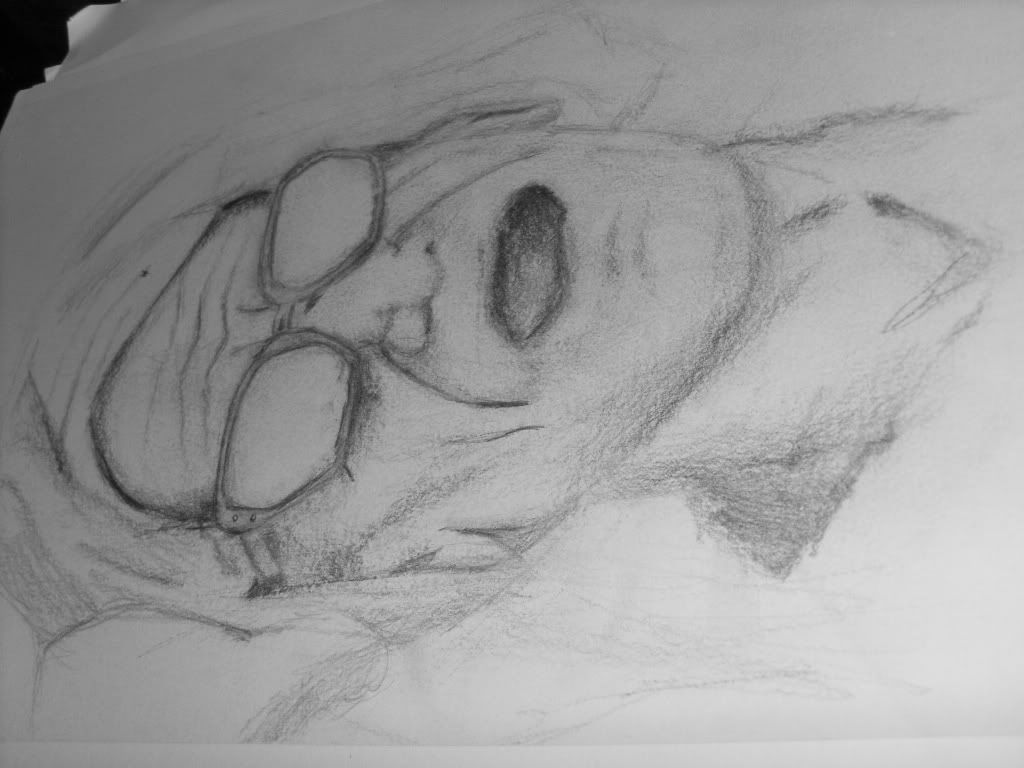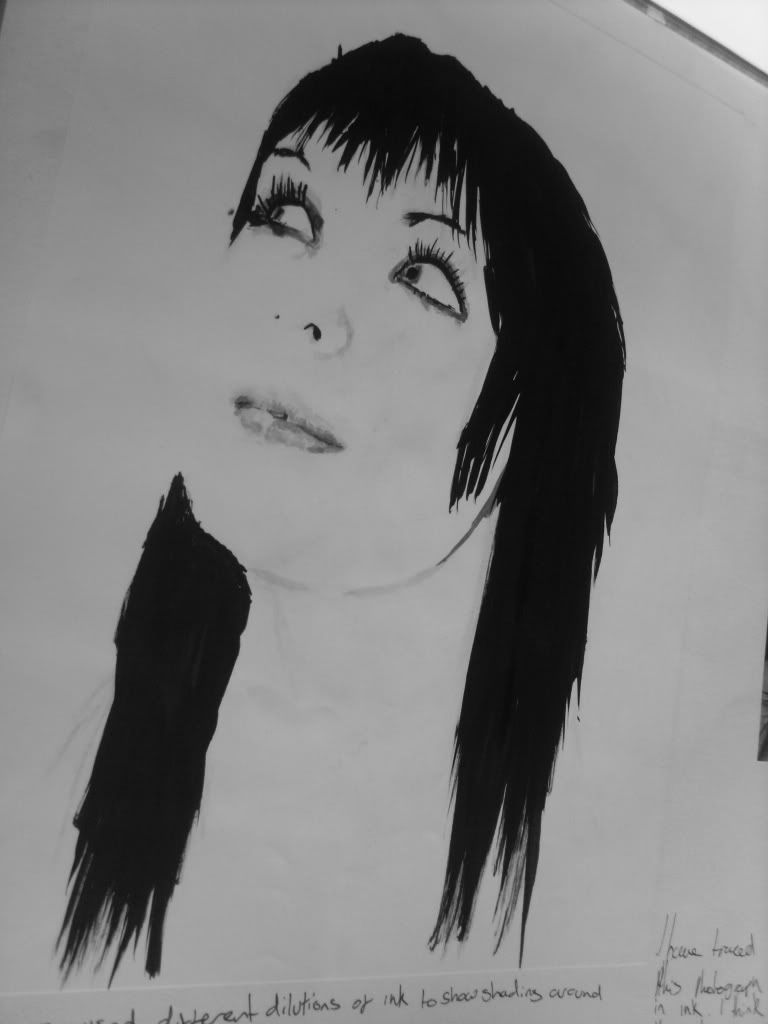 The last of these portraits was done in Indian Ink in the style of Sophie Toulouse.
Infact I dont know why I haven't put any of Sophie Toulouse's work up yet, I think she is one of the best contemporary illustrators going.
happy diwali
?